Welcome to the Python Programming T3 Sessions.  Please go to the courseware site to access the materials.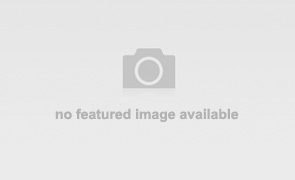 Two more days to go! The Python Training will start on October 22, 2012 (Monday) and will last up to October 24 (Wednesday.) Notes: We are reminding again and requesting all participants to please bring with you your existing Programming 1 Syllabus, laboratory exercises, lecture presentations, and materials that you've been using in your Programming 1 course. Since no participant emailed me back on food restrictions, we have finalized our…
Read more...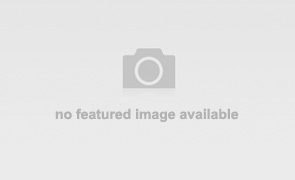 About the Workshop Programming is a foundational skill in computer studies and informatics, but many students only just entering the field already find difficulty with the subject. In essence, the core competencies students should develop is in the logical formulation and algorithmic thinking; however, students often stumble and fail in tangential concerns — the syntax of the language, the compiler options, and the features of their Integrated Development Environment. With…
Read more...